The Go Photo Yourself Photo Booth is a simple and well thought out spin on your classic Photo Booth. We are located in Opelika AL, Birmingham AL, Atlanta GA, & Wheeling, IL. We service all of Alabama, Georgia, & Chicago! 
The Go Photo Yourself setup is Fast, Portable, and User Friendly. The Go Photo Yourself Photo Booth comes with premium options such as Digital Props, a Live Gallery during the event, and the ability to email and text the Photo Strip to yourself. You can also print the Photo Strip, share it to Social Media, or even turn your pictures into a video with our GIF & Boomerang Maker!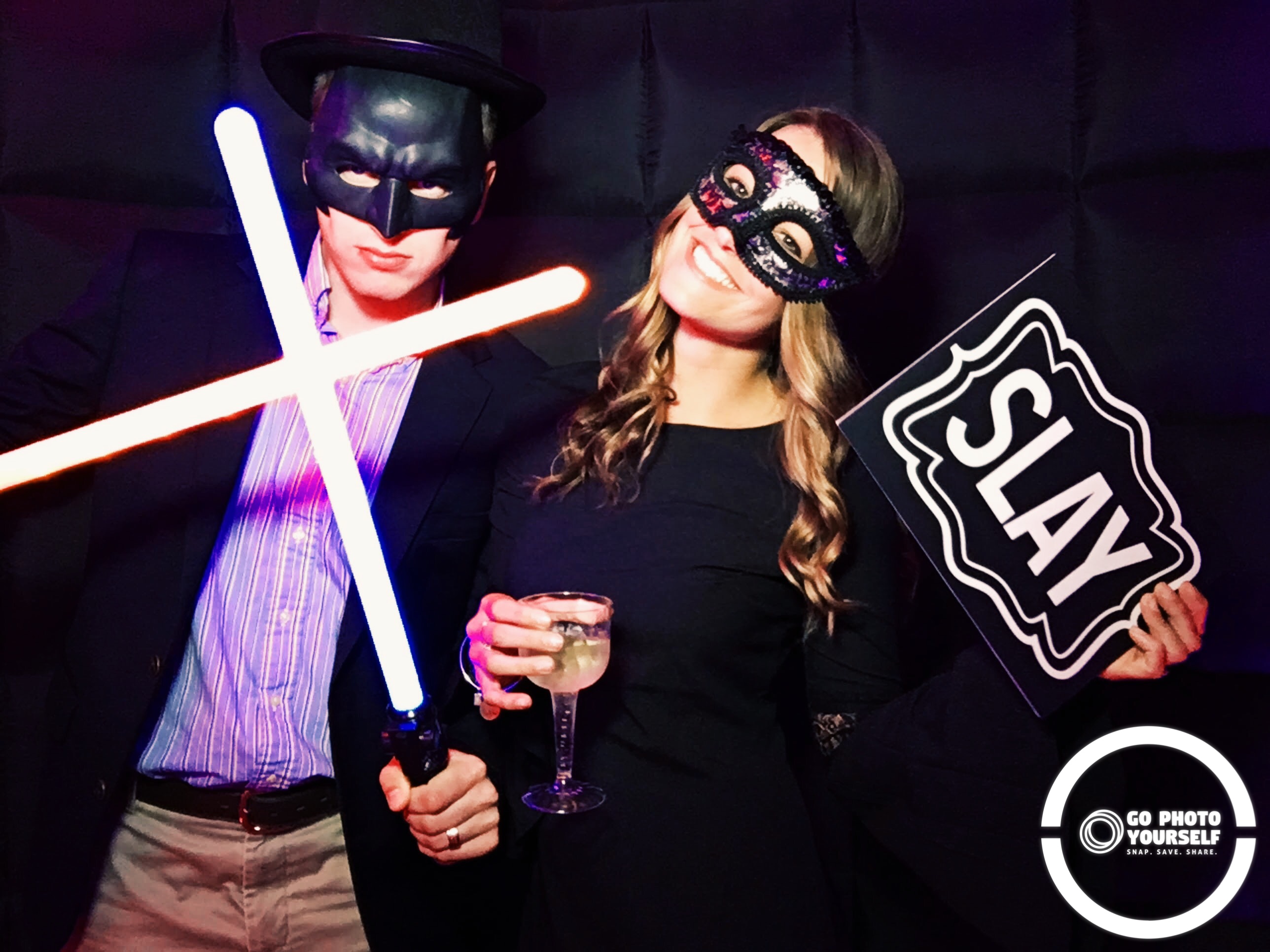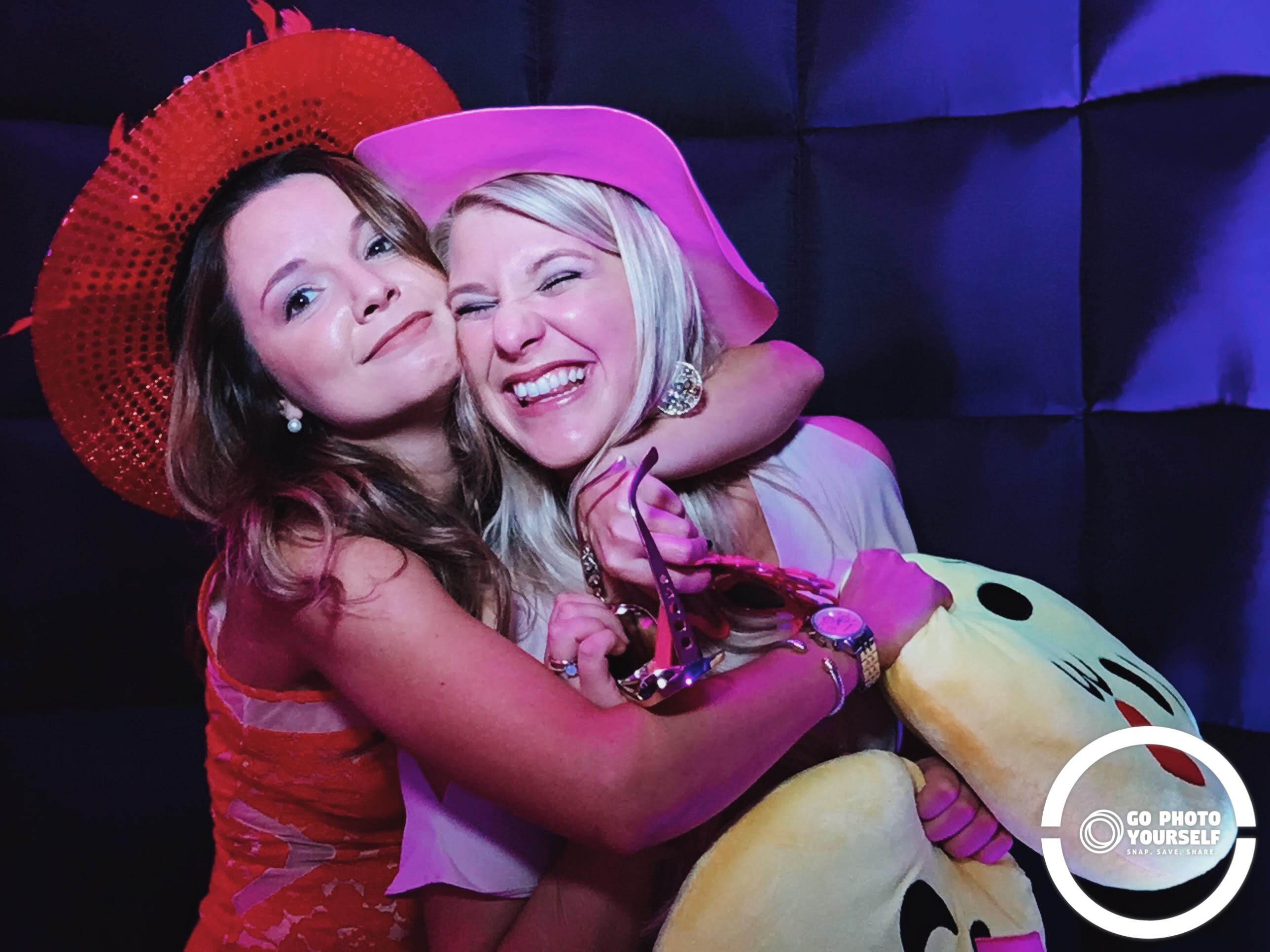 You will never pay a delivery fee

Operate it yourself via touchscreen

On-screen instructions for all ages to use

High quality custom photo strips with your event details

Emailing & Texting is provided free with every package

Snapchat and Instagram filters provided free with every package
Fun Digital Props Included
Our Ring Light Photo Booths are extremely popular. They are perfect for intimate couple pictures and large group pictures. Our Ring Light booths are space efficient, battery operated, and perfect for any occasion.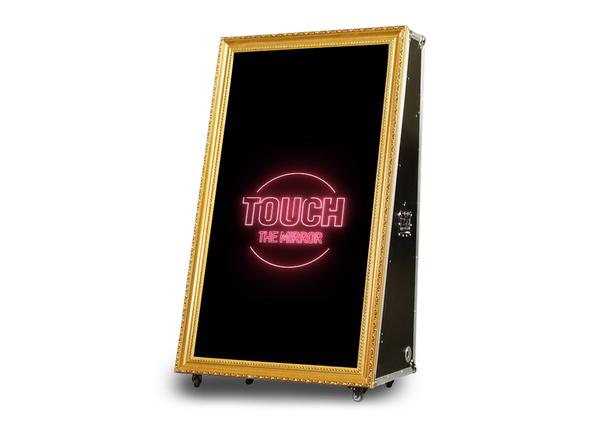 One of the most technologically advanced booths in the industry. The mirror booth is a full length mirror that not only allows you and your guest to take stunning photos but it's fully interactive. Write a message or slogan on your photo, leave well wishes for others. Truly an awesome experience. Sure to have a lasting impression on your guest.
This is a unique add-on to any event that will have your guests in awe. An attendant will walk around the room with one of our colorful ring light photo booths and greet your guests as they get to take photos anywhere they are wirelessly. The GPY Selfie Booths are great for capturing all those special moments throughout the event space.